Webinar: Deep vitality – Soltane-Parzival leadership, Phoenixville Pa
March 19, 2020 @ 4:00 pm

-

5:00 pm

EDT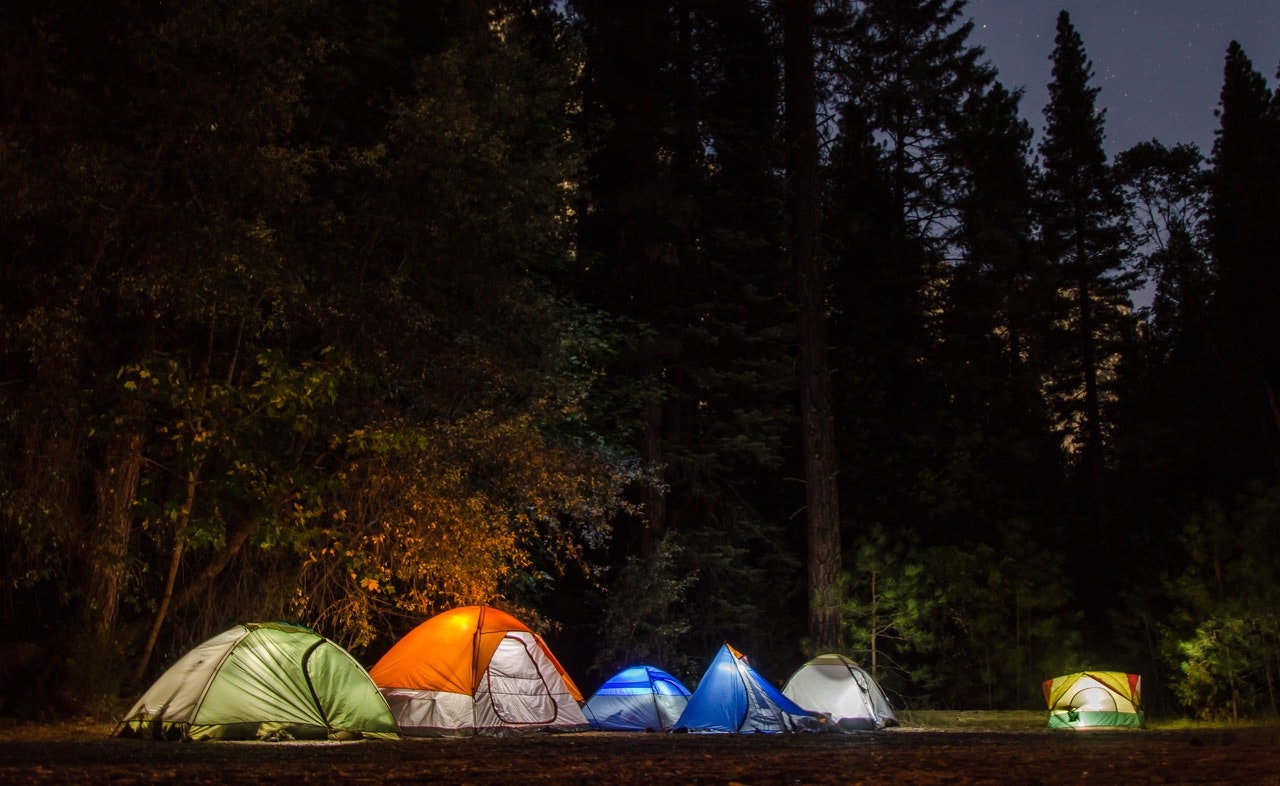 A survival kit for home-grown humans to Stay Alive and Come Alive in Unpredictable Times
Facilitators: Julia Wolfson and Elsa Henderson
For: Soltane and Parzival leaders and teams
In this time of emergency, leaders are called to assess the situation, make good and timely decisions and engage in sense-making. Leaders set the tone by modelling behaviours and opportunities to support everyone to get through bumpy times and enjoy a nourishing life, alone and together. Deep vitality is about surviving and thriving while navigating and negotiating complex and unpredictable situations.
Come join us to:
• Gain some ideas for a unified survival framework for staying alive and coming alive
• Be in a shared, supportive space to connect, learn and revive
• Try out an active recovery tool to help you get back on your board when life throws you off centre.
While we don't want anyone to suffer, in this webinar we will contemplate how the current reality may be an ally in coming home to our deepest self and finding unexpected ways to enjoy community.
(Thanks Jamie Wheal for the terms "home-grown humans" and Staying Alive/Coming Alive)